"Life is beautiful—let's eat!"
- Pino Gargano, Italian Food Artisan
To Pino Gargano, food isn't just a career or a pastime—it's a lifestyle.
Every flavour tells a tale. Each dish reveals a people. Eating connects us to a place.
Pino's love for people and passion for food make him a uniquely gifted chef—an artist who values the traditions of his homeland and the many generations of cooks who came before him.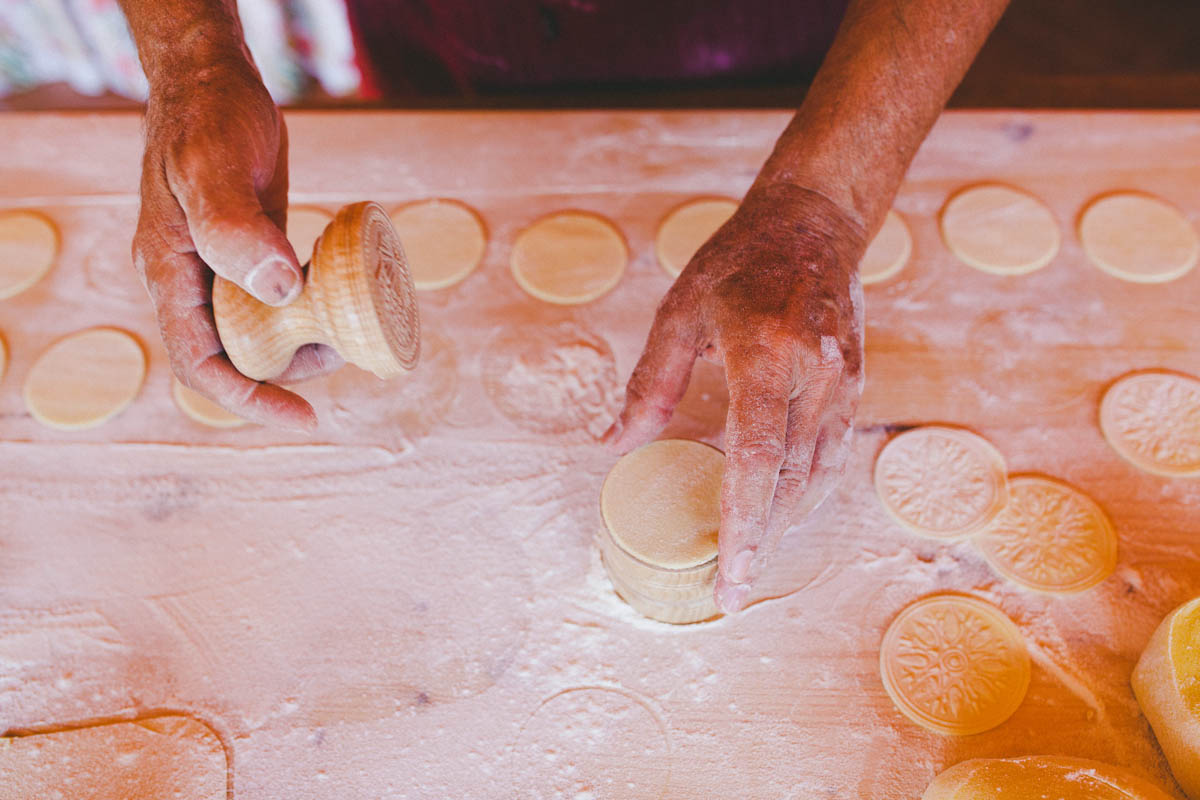 Bring authentic Italy to your dinner table.
From photos to family recipes, explore this fantastistic collection of Pino Gargano's favourite dishes.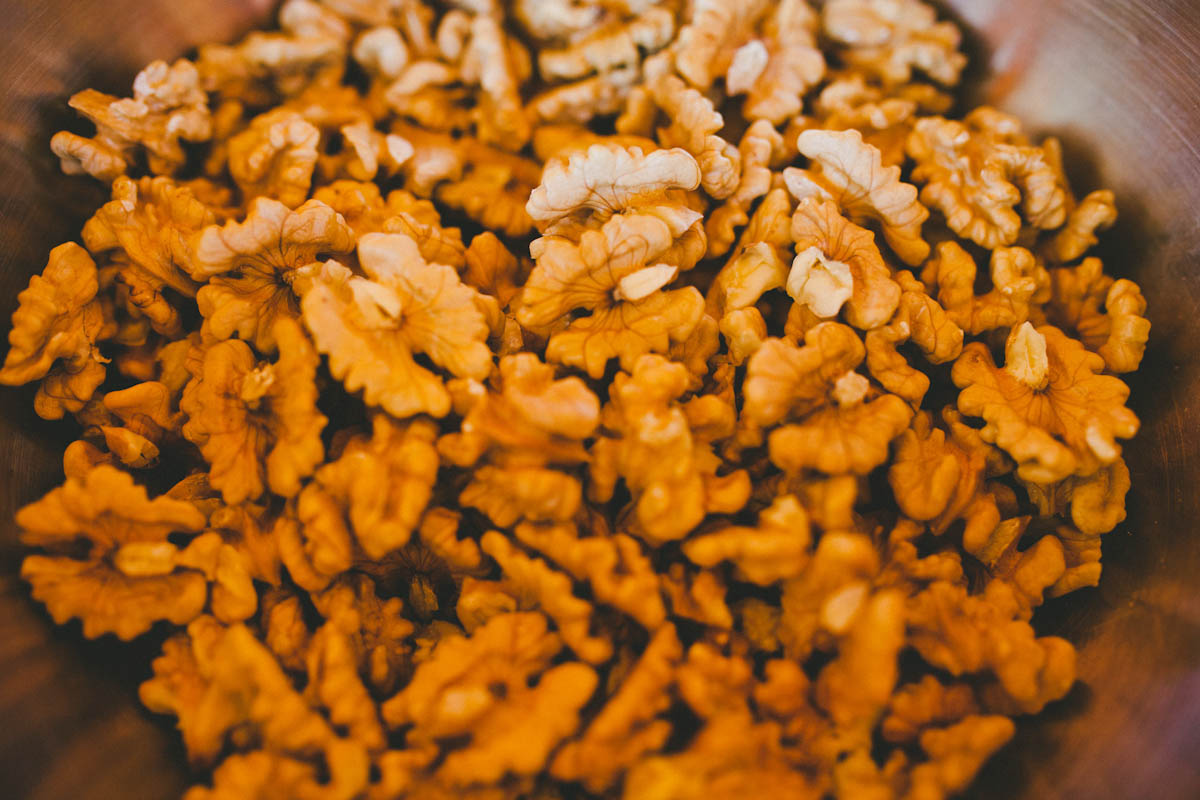 Keeping up with Pino.
Like a mad scientist in his countryside kitchen, Pino is constantly creating, experimenting, and discovering—and now you're invited into the madness! Grab a seat at his table, where he shares recipes, new ideas, cooking techniques, and waxes poetic about his love for beautiful food.